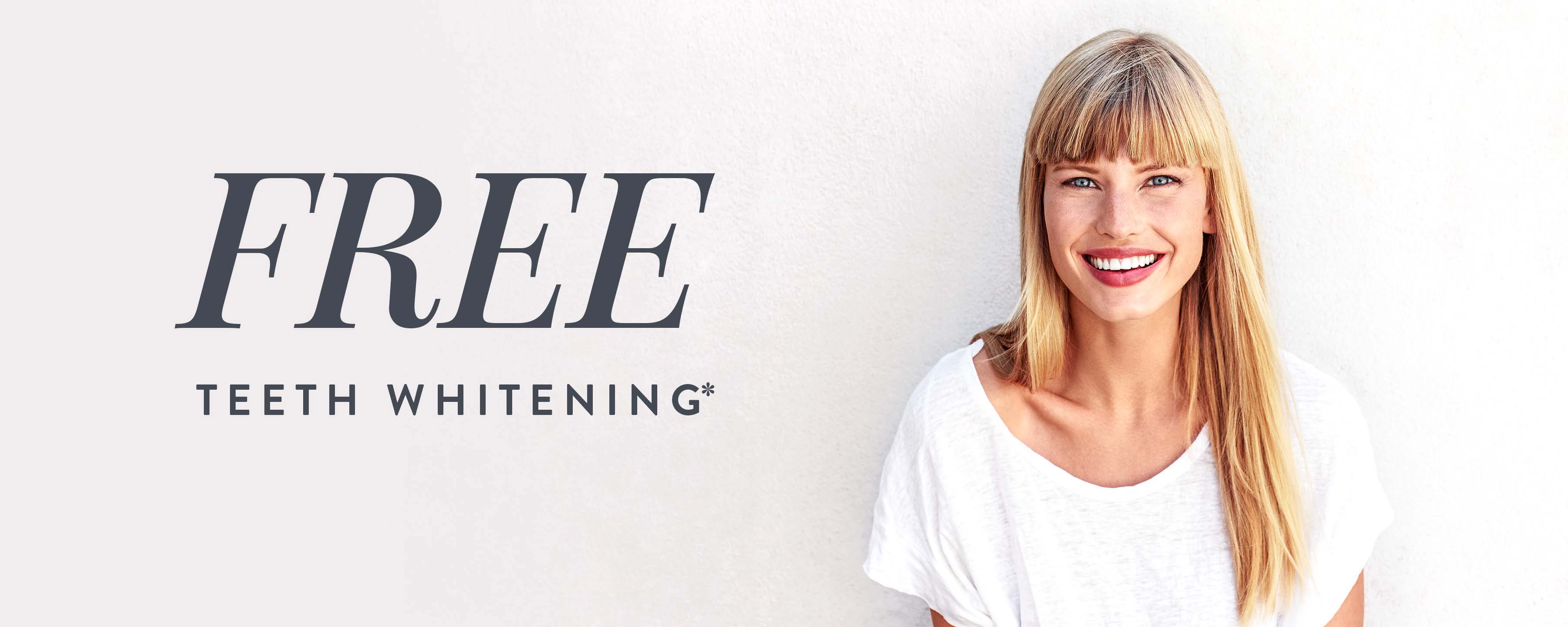 Office Hours
Monday 8:30 AM – 5:00 PM
Tuesday 9:00 AM – 6:00 PM
Wednesday 8:30 AM – 5:00 PM
Thursday 9:00 AM – 6:00 PM
Friday 8:30 AM – 3:30 PM
CareCredit
CareCredit is a healthcare credit card designed for your health and wellness needs. Pay for the costs of many treatments and procedures through convenient monthly payments.
Our patients leave smiling


Always so kind and considerate!

Jackie S.



Professionalism, timeliness of appointment and pain free

George V.



Every experience is so comfortable and friendly. The staff is amazing…..the place is super clean and inviting.

Emily C.



Excellent service and my daughter came out smiling and ready to come back for her next visit.

Saoirse K.



Excellent service, friendly staff

Cheryl S.



The staff are always friendly and Dr.Waldman does great work

Christopher L.



Gentle, thorough cleanings. friendly and personable staff. organized appt process. very clean and tidy dental office.

Andrew D.



Dr Becky is AMAZING. I have never felt so at ease in a dentists office. I am so so happy I found her!!!

Melissa Y.



Dr Waldman is the best. He always askes how I am doing during a procedure & is 100% painless. I have been going to them for over 20 years.

Nicholas M.



Dr. Eric always makes sure I am comfortable every visit and especially at my last visit! His assistants and receptionists are great too :)

Jessica O.



I have been a patient here for about 10 years and absolutely love it. Everyone is friendly and helpful. I look forward to my check up every 6 months to chat with my dental hygienist Marsha. She is very welcoming and comforting.

Ivette T.



Dr. Eric is amazing. He did a wonderful job with my extraction and my flipper. I had little pain after the procedure.

Mary C.



Been a "scarity cat" for many years. So pleased with the care at Dolson Ave. Dr Rashford a super dentist.

Eleanor S.



I am very comfortable with the staff and dentists there and that takes a lot for me…Terrible experiences in childhood visits many years ago.

Caleb M.



Dr. Rashford and her staff are amazing, you don't take an arm and a leg in exchange for fixing my teeth, the ladies at the front desk are courteous, competent, and friendly, and I don'the suffer excess misery after my appointments.

Joseph B.



the entire staff is professional, efficient and kind. The office is very clean too. Check in and out is always quick and never has been a hassle! It's always a pleasant experience.

Aubrey G.



Prompt and courteous service

Michael R.



The reception staff are fantastic and my dentist and technicians are awesome

Beverley S.



Friendly, complete explanation of what is going to be done, on time appointments

Stephen W.



I was in and out with little wait!

Ken L.