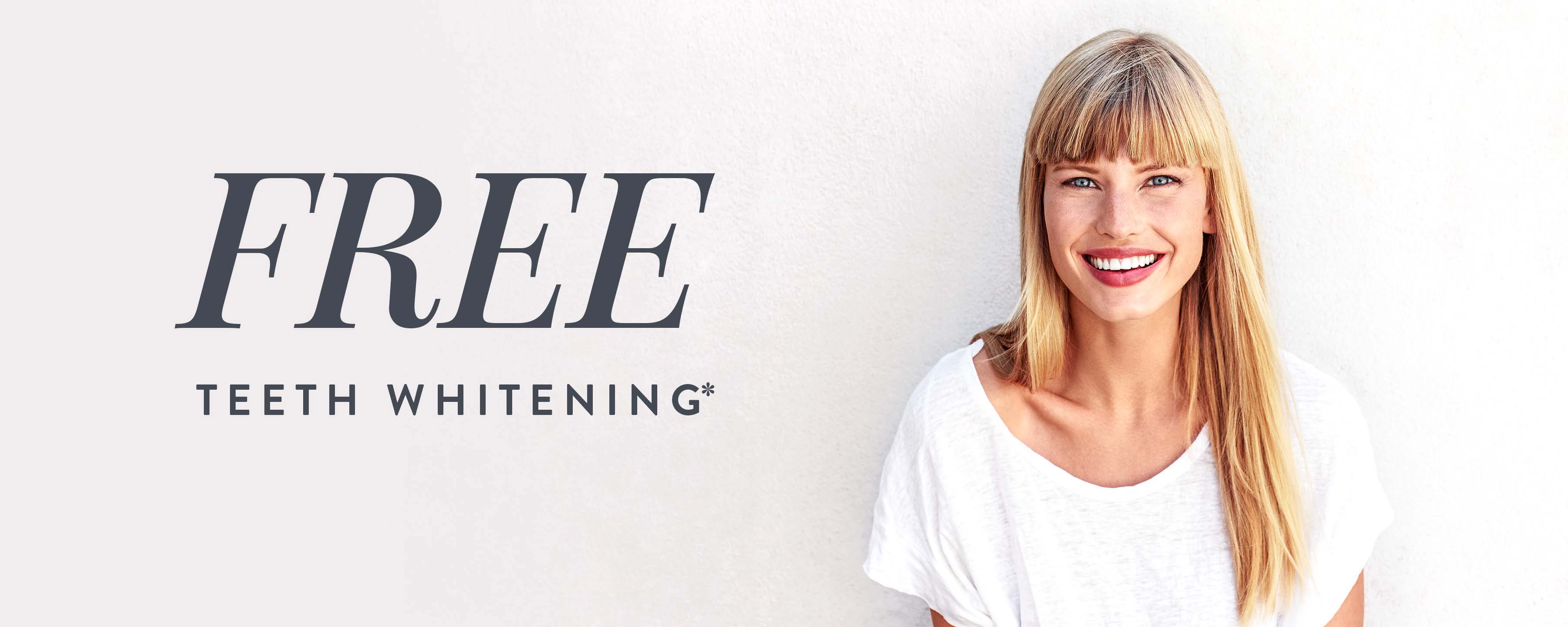 Office Hours
Monday 8:30 AM – 5:00 PM
Tuesday 9:00 AM – 6:00 PM
Wednesday 8:30 AM – 5:00 PM
Thursday 9:00 AM – 6:00 PM
Friday 8:30 AM – 3:30 PM
CareCredit
CareCredit is a healthcare credit card designed for your health and wellness needs. Pay for the costs of many treatments and procedures through convenient monthly payments.
Our patients leave smiling


I love this place! I am new to the practice and feel like I' ce gone there forever. All of the employees are extremely professional, knowledgeable and pleasant. They are also thorough and timely. Dr. Eric W. is honest and makes you feel like you are in goods. Overall Dolson Ave. Dental is 'on point'!!!!

Amy C.



Appointment time was planned perfectly no waiting. The staff is great :)) Easy to convey any problems to the dentist and he is quick to solve any issues. Scheduling was a breeze for the next appointment.

Celestine S.



Dr. Rashford was the best dentist I've ever been to. She fit in all my fillings into one appointment ensuring that my week would not be ruined. She was courteous and polite as were the hygienists that worked with me. I couldn't be happier with my choice to visit! Thank you!!

Rebecaa M.



Dr Becky is AMAZING. I have never felt so at ease in a dentists office. I am so so happy I found her!!!

Melissa Y.



Very pleasant staff and very kid friendly.

Gavin G.



The staff is very friendly and Dr. Rasford made sure that my daughter feels secure.

Rhianne O.



The care and kindness in this office is excellent. I have recommended Dr. Waldman to many friends and coworkers.

Sheila C.



Marsha is ah-mazing!! Dr. Rashford was very attentive and gentle and made sure I was at ease. I'm a patient for life!! Love these people!

Livinginavalon



Everyone was caring, kind, professional and gave me hope. The place is beautiful and very clean.

Nancy O.



DR, Rashford were kind and gentle with me i am very nervous and dread getting the injections but it was great, thanks Doc,

Pearline Y.



The front staff is friendly and knowledgeable The assistants always have a smile on their faces. And the doctors are amazing !!!'n

Colleen W.



Dr. Rebecca is the best!! Joan too!

Suzanna V.



All around excellent service

Arthur C.



Marcia and Dr. Eric!!

Jennifer B.



Service and friendly staff

Dean E.



Feel like dr is giving me his compete attention during my appt

Nancy W.



Friendly staff. Professionalism.

Katherine S.



The staff is friendly; I love the hygienist that my kids see – she's very personable. The dentist is non judgemental

Chloe T.



Friendly, professional staff. Dr. Eric explained everything he was going to do & answered all of my questions, which put me at ease.

Geraldine D.



Dr. Rashford is super friendly, very gentle and skillful, and has a great hanshake.

Audrey D.