General Dentist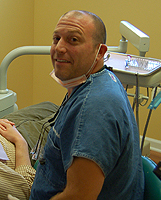 Dr. Eric S. Waldman was born in Queens, NY. He attended University of Buffalo in Buffalo, NY and following graduation he attended Tufts University School of Dental Medicine. After earning his DMD degree, Dr. Waldman completed a General Practice Residency at the Mount Sinai Hospital in New York city.
General Dentist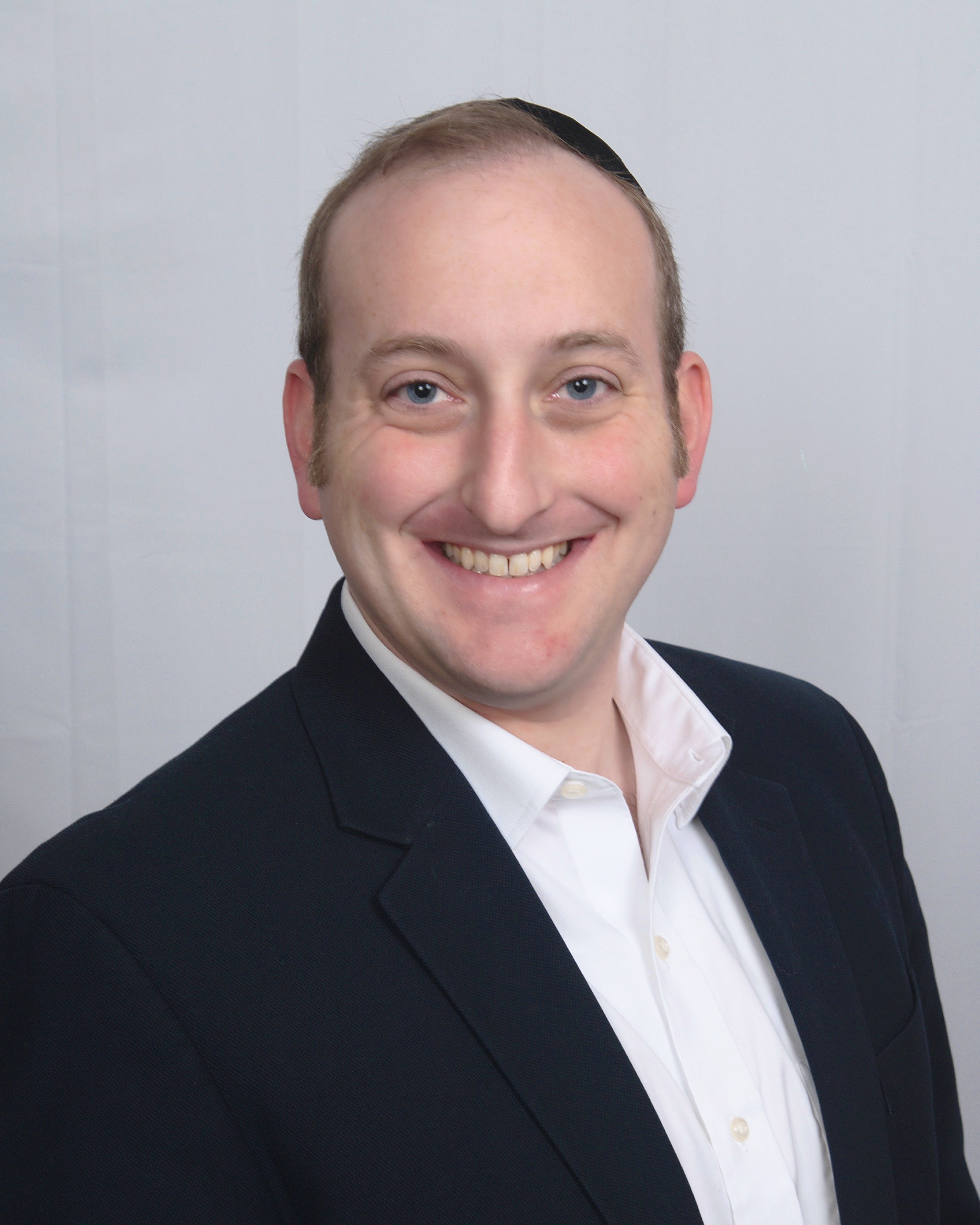 Providing friendly, caring service is a top priority for Dr. Israel Gross. He accomplishes this by listening to his patients' concerns and addressing their needs so they can have a positive dental experience. Dr. Gross provides comprehensive dental services from preventive treatments and simple restorations to more complex procedures such as root canals, crowns and bridges, and cosmetic care. One thing's for certain, he is dedicated to making sure everyone walks out with a smile!
General Dentist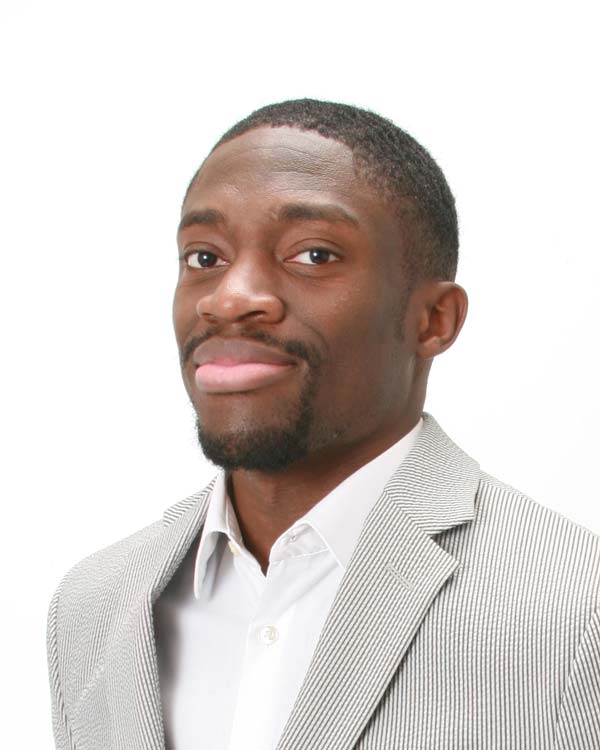 Dr. Ryan Wisdom is an experienced general dentist providing comprehensive services including but not limited to preventive and restorative dentistry, endodontics, removable and fixed prosthodontics, and basic oral surgery. He is a compassionate dentist with a friendly and patient chairside manner, ensuring the patient understands their needed treatment and is comfortable at all times.
General Dentist Larry Waldman, DDS, provides quality dental care in all phases of general dentistry including preventive, restorative, and cosmetic services with a focus on root canal treatment. With almost 50 years of experience coupled by his dedication to quality care, Dr. Waldman continues to provide life-changing smiles.
Gwen Dilillo, RDH
Hygienist
Marsha Giordano, RDH
Hygienist