Uncover the Truth About Root Canal Treatment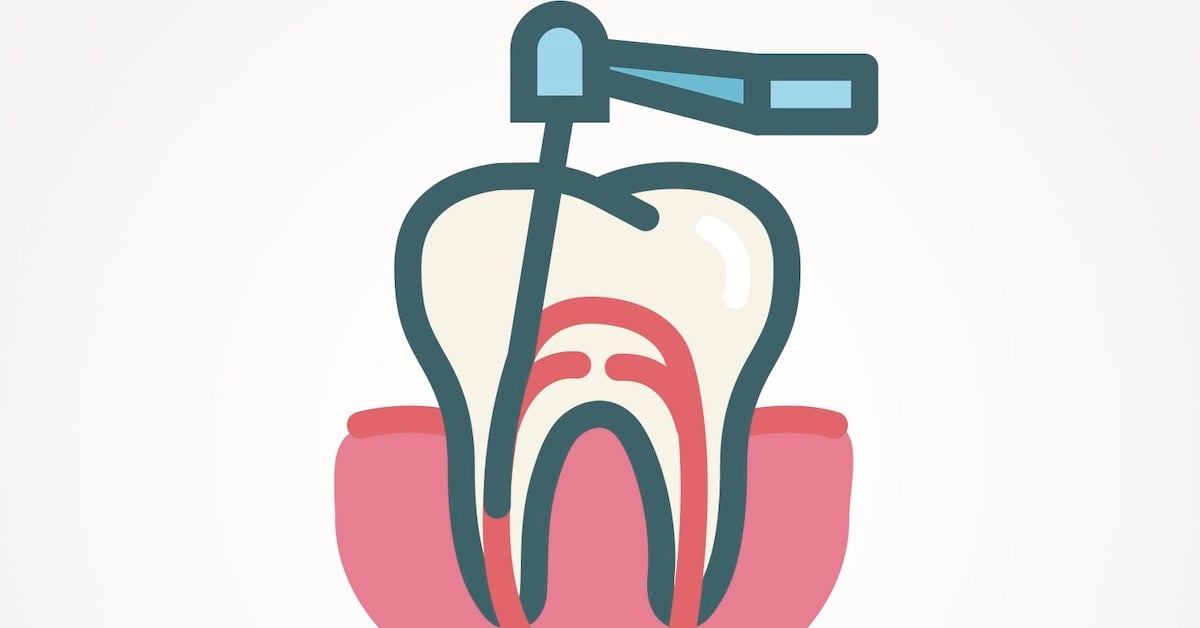 While root canals are a commonly performed dental procedure, they are also one of the most feared. This is because many people falsely believe that root canals cause tooth pain. The truth is that root canals are performed to get rid of any tooth pain that you have. In addition to this, the entire procedure is performed under anesthetic, so you won't feel anything during your treatment. This guide can help you understand how a root canal is done, while also giving you tips for healing after your treatment.
Why Root Canals Are Done
Did you know that each of your teeth is filled with a substance known as pulp? In some cases, the tooth's pulp can become decayed, infected, or injured to the point that it causes severe tooth pain. When this occurs, a root canal treatment is often necessary to relieve you of pain and to save the tooth.
What You Should Ask Your Dentist About Root Canals
Your dentist will be the one to decide whether you should pursue root canal treatment. Before your procedure, you can ask your dentist the following common questions about the root canals.
1. Am I the right candidate for a root canal?
2. Does the procedure for a root canal cause pain?
3. Would a different type of treatment be better?
4. What happens during a root canal?
5. How long until I have completely recovered from my treatment?
6. What kind of anesthetic will be used during my procedure?
7. Are there risks associated with a root canal treatment?
8. Do you know how much my treatment will cost?
9. How can I find out if my insurance covers root canals?
10. Will my tooth still be strong after the procedure?
These Symptoms May Point Towards the Necessity of a Root Canal
An array of symptoms can point towards a root canal being a necessary form of treatment. Tooth pain is one of the most obvious, but there are other symptoms that can also point towards a serious issue. Contact your dentist if you have any of the below symptoms:
• Severe or persistent tooth pain
• Tooth discoloration
• A tooth that is sensitive to heat or cold
• Red or swollen gums
• Severe decay
• A bump on the gums
• Sensitive teeth and gums
A Guide to Getting a Root Canal
Feeling anxious before your procedure is perfectly normal. To combat some of your nervousness, you may find it helpful to know exactly what the treatment process entails. This guide can help you know what to expect during your procedure.
Step 1 – Detection of an Infection
If you have redness, swelling, or pain in the tooth, you should contact an affordable local dentist as soon as possible. He or she will then determine if it is necessary for you to have a root canal.
Step 2 – Beginning the Root Canal Procedure
Anesthetic will be used on the affected tooth. This ensures that you won't experience any pain or discomfort throughout the procedure. Once the anesthetic has been applied, your dentist will cut an opening at the tooth's crown so that he or she can reach the tooth's pulp.
Step 3 – Removing the Root of the Problem
Your dentist will take out the infected or injured pulp. This will be followed by a thorough cleaning of the inside of the tooth.
Step 4 – Filling the Tooth's Canals
Special tools will be utilized to reshape the tooth's canals, which will then be filled with a type of filling that will keep the structure of your tooth.
Step 5 – Restoring the Tooth
Your dentist will place a temporary filling in the opening at the crown of your tooth.
Step 6 – Receiving Its Crowning Glory
When the root canal site has healed, you will return to your dentist's office to receive a permanent crown on the tooth. This will keep your tooth from falling prey to decay or injury.
What to Expect After Receiving a Root Canal Treatment
When your dentist has completed the procedure for a root canal, you will be given detailed instructions as to how to properly care for the site until it has fully healed. This guide can help you understand what to expect after you've had your root canal.
How Your Mouth Will Feel After Your Root Canal
Most patients experience tingling and tenderness at the site of the procedure. This typically lasts for only a few days. Jaw tenderness and a feeling that the affected tooth is different than the other teeth is also common. This typically lasts for a few weeks. You should be able to manage your pain and discomfort via the use of over-the-counter medications. However, if you experience severe pressure or pain, you should contact your dentist's office right away.
What to Do to Ensure Proper Healing Occurs
If you want your healing process to go quickly and smoothly, you will need to follow all of the instructions that your dentist gives you. Contact your dentist if you have questions, concerns, or if you experience severe pain, discomfort or any adverse reactions. Most dentists recommend that you:
1. Wait until the anesthetic wears off before eating.
2. Avoid chewing or biting in the area around the root canal site.
3. Take pain medications as directed by your dentist.
4. Use gentle motions when you brush and floss in the area around the root canal site.
5. Call your dentist if you experience any pain, swelling, nausea, or any kind of allergic reactions.
The Importance of Your Follow Up Appointment
It's imperative that you return to the dentist at the appointed time after your mouth has healed. This appointment is where the crown will be placed over your tooth.